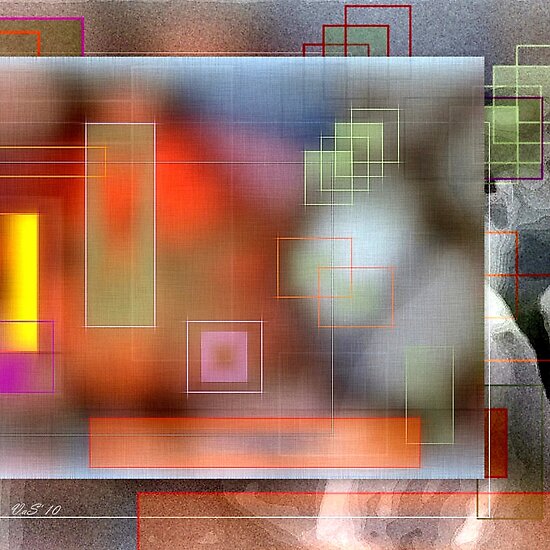 An unfair peek into one of my inner worlds, the abstract. The other 38,000 or so are yet to be revealed, first to my Self. All, reasons to cry for more. Or, simply cry. What else can one do in front of unspeakable beauty.
- Vasile Stan
...as we let our own light shine,
we unconsciously give other people
the right to do the same.
As we are liberated from our own fear,
our presence automatically liberates others.
- Marianne Williamson
Artwork by Vasile Stan